UNIVERSITY-WIDE PITCH COMPETITIONS
Throughout the year, a variety of student competitions are held, giving Penn State students, faculty, alumni and others the opportunity to develop and grow exciting business and nonprofit ideas. Many of these competitions use Startup Week as the setting for their final pitch contest or to celebrate major milestones in their programs.
Happy Valley VC & Innoblue

Pitch Competition
Compete for monetary prizes totaling $25k while pitching to, getting feedback, and networking with judges and attendees from a wide range of professional entrepreneurial backgrounds. All applicants have the opportunity to win monetary prizes even if they are not selected among the five finalists. The top 5 startups selected as finalists will get access to Happy Valley VC's Startup Advisory Program, which includes pitch deck support, business-focused office hours with key startup support programs within the ecosystem, a curated online library of resources to build startups, as well as dedicated mentors from the industry. Following the competition, finalists will continue to receive support from the Happy Valley VC network as they progress in their entrepreneurial journey and scale their startup!
Learn more about Happy Valley Venture Capital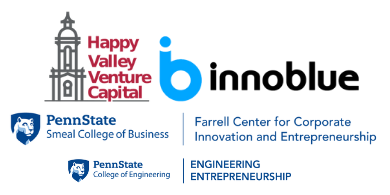 Requirements
At least one team member should be a Penn State student (including Undergraduate, Masters, or PhD students)
Prizes
Monetary prize for 1) Top 5 Startups 2) ESG-impact 3) Minority Founder 4) People's choice
Contact
BARDUSCH FAMILY IDEAMAKERS

CHALLENGE
A challenge for early-stage ideas where student teams identify an important problem that can be solved using digital innovation. Teams are mentored by faculty and experienced entrepreneurs for a chance to win prizes that advance their idea and professional network.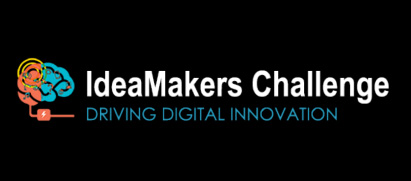 Requirements
Teams of 2-5 undergraduate students from multiple majors/colleges
Solution must include technology as a key component
Prizes
Top teams will receive mentorship from faculty, industry experts, and experienced entrepreneurs while they compete for prizes that advance their idea and grow their professional network.
Contact
An undergraduate pitch competition that culminates in "The Investment," a television show where student startups compete for significant investment dollars for their companies.
Learn more about the Inc.U Competition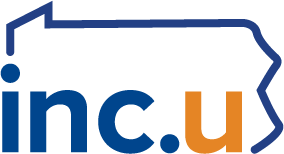 Requirements
Business ideas must be based on an original idea.
Must be at least 50% owned by full-time, undergraduate Penn State students.
Prizes
Win up to $30,000
Finalists pitch on WPSU-TV show, "The Investment"
Aspiring entrepreneurs are invited to venture into the LION Tank™ for a chance to make their ideas come to fruition.
Learn more about LION Tank™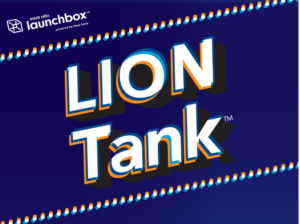 Requirements
Record a short video describing your business concept, what problem it solves, and why you are uniquely positioned to solve it.
Fill out the application form.
Any individual Penn State student (any major/any campus) or team can apply.
Prizes
1st: Microgrant award of $1,500
2nd: Microgrant award of $1,000
Contact
CONTACT US
Interested in competing or have questions?